China National Film Museum (CNFM) is a large-scale public cultural institution ratified by the State Council, jointly constructed by the State Administration of Radio Film and Television as well as the People's Government of Beijing Municipality. Up until now, it is the world's largest professional national museum. CNFM is an iconic building created in celebration of the 100th Anniversary of Chinese cinema, an art palace to demonstrate the centenary development of Chinese films, to explore the film technologies, to spread the film culture and to conduct academic research exchange, as well as an educational base for patriotism and science popularization.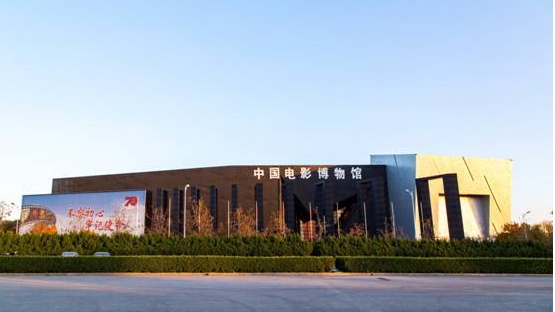 Founded on December 29th, 2005 and officially opened to the public on February 10th, 2007, CNFM covers an area of 52 mu with an architectural area of nearly 38,000 square meters.

CNFM has 21 exhibition halls with the area of approximately 13,000 square meters. Theme exhibition celebrating the 70th anniversary of the founding of the People's Republic of China named Light and Shadow for Great Chapters, Efforts and Endeavors for the New Era reflects the outstanding achievements of films. Located on the second to fourth floors, the exhibition "A Century of History, A Century of Glory" shows the century-long history of Chinese films, displays the development of films in different periods and stages, presents the significant artistic achievements of numerous film makers, and reveals the secrets of film making. CNFM has 6 projection theaters that can hold over 1000 audiences and show films in multiple formats.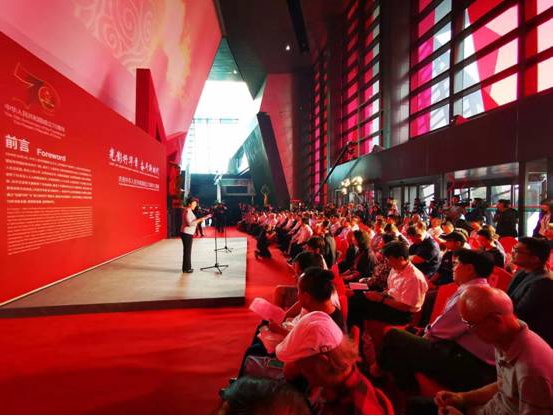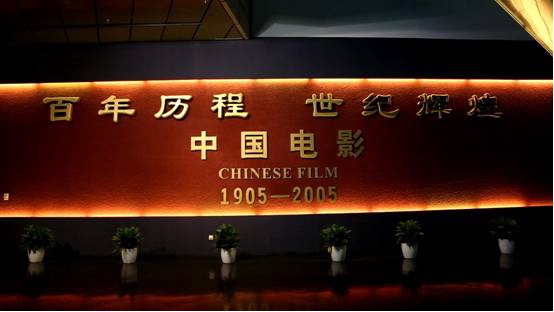 CNFM was designed by a joint effort of RTKL International Inc., headquartered in the United States, and the Beijing Construction Design Institution. In front of the main building, the giant screen and the intermittent inclined walls in the square resemble the effect of the clipboard. The black surface of the building is decorated with metal plates in an engraving effect. It creates a mysterious attraction to this grand palace of art. The night view of CNFM is unique and glamorous with brilliant and resplendent lights.